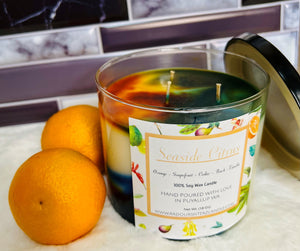 Spring Collection
Bonding through scents
Monthly Candle Box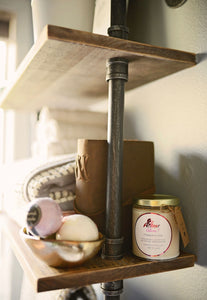 At Ardour Sisterz Candle Co...
Our customers come first and we pride ourselves on making sure you find exactly what you have in mind. Our 100% coconut soy wax candles, wax melts, organic bath bombs, Ghanaian beads and outfits, are all made with love. We also specialize in customized requests to meet our customer needs and if you have any questions, please feel free to reach out either via email or phone and we'll be happy to help.


What our customers are saying...
I wanted to take the time to inform you that I received my order. Unfortunately, I am on a break from social media and I can't "rave" about your business as I would have like to. I absolute love my candles and samples fragrances that you provided! Not only am I love with your products, I am in awe with  your presentation. The beautiful candle boxes, matchsticks, sticker seals and "made with love" tags added a great personal touch. I am super proud of you, and I wish you much success! I will be ordering again in the near future.


Daija
I stopped by the market with Allie and picked up the Patchouli Amber Candle. It has filled my apartment- smells so heavenly and works way better than any of my other candles!!! Im obsessed. I will be picking up more at Georgetown or Sodo.. Thank You ;-)

Shopogvintage